What are Digital Badge Credentials?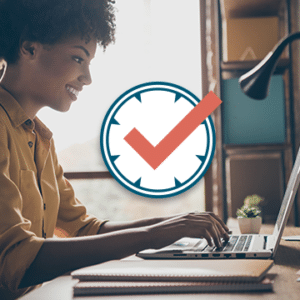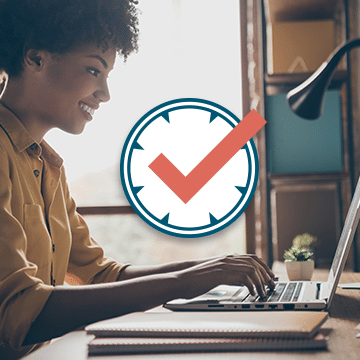 The first step to improving your knowledge, skills and patient care is gaining expertise. The next step is letting people know. Digital badges are visual displays of achievement and competency within a specific subject or skill set. Digital badges can represent direct measures of competency through performance assessments, rubrics, and other knowledge evaluations.
CME Outfitters' digital badges are:
Verifiable: Our badge credentials contain verifiable data to show what you have learned and how you learned it.
Shareable: Badges can be shared across numerous social media platform and can be embedded into email signatures, CVs, and webpages.
Legitimate: Badging is a transparent way to tell people about your skills and competencies.
---
Why should I earn a Digital Badge?
Digital Badges are valuable because they are legitimate, evidence-based windows into an individual's skills and abilities. Digital badges are also visual representations of a specific achievement.
---
How do I start earning Digital Badges?
CME Outfitters has partnered with Credly to issue the following Digital Badges: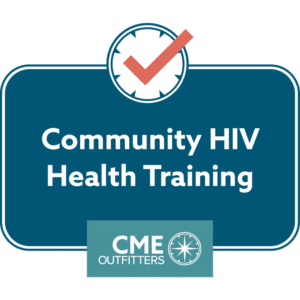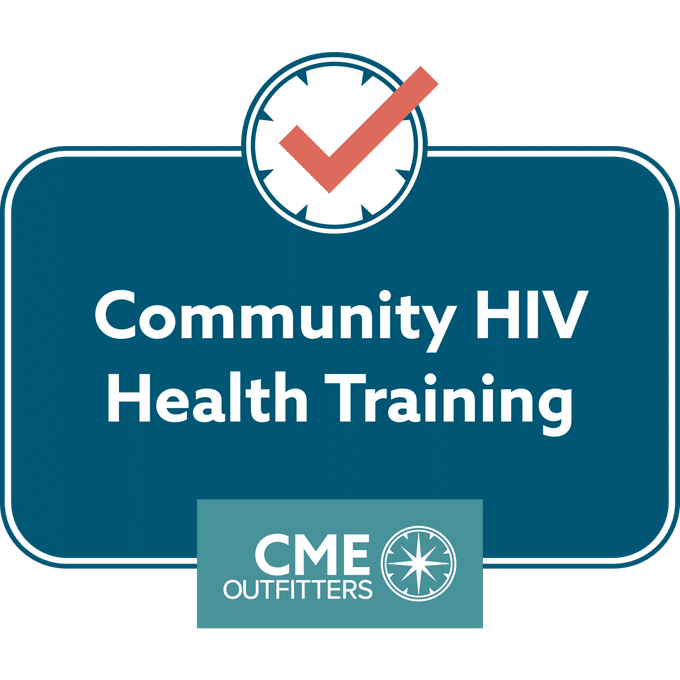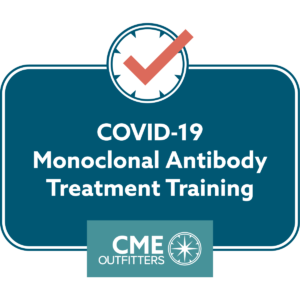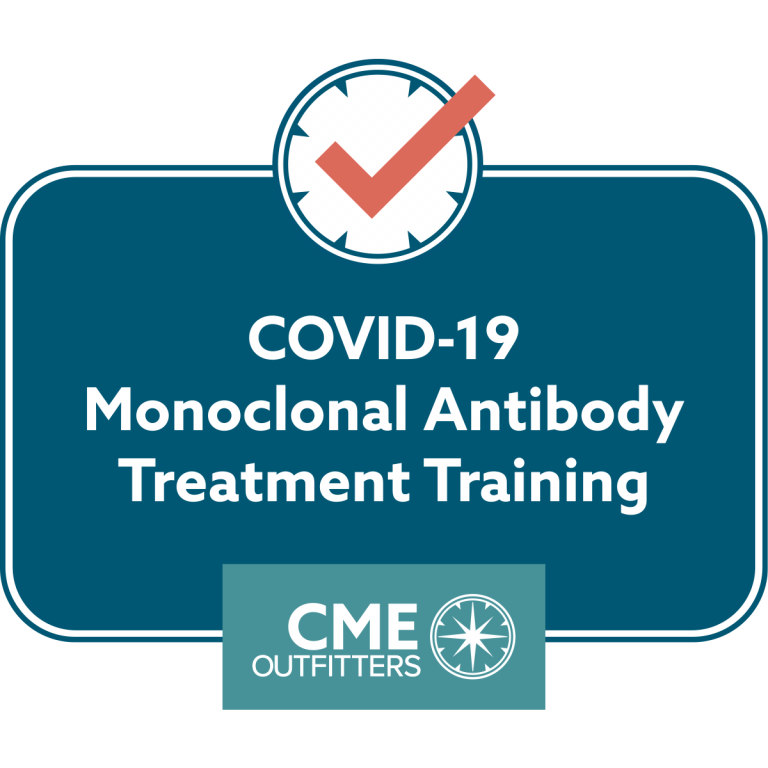 Earning badges is a straightforward process. First, you must complete the activity requirements. Check out CME Outfitters' badge page to understand what is required to complete the activity in order to earn a badge.
 Once you've met the requirements, Credly will send you an email inviting you to claim your badge.
You can share your achievement with your network by sharing your badge on LinkedIn, Twitter, or Facebook. Digital Badges are also perfect for email signatures, resumes, and CVs.  You can also add the badge to your website.
To learn more about Credly, watch this video. You can also view a live feed of people claiming Credly Badges on LinkedIn.
Stay up to date with new CMEO Digital Badge launches by visiting this website.
---
Digital Badging Terminology
Badge Issuance– Badge goes through an issuer for distribution, such as Credly.
Badge Earning Pathways– Students earn badges through a curriculum pathway. To claim CMEO badges, one must complete certain steps in their learning.
Public Badge Detail Page– A website page that explicitly states how a badge is earned, the competencies and skills it represents, validity of the issuer, etc.
---
About the Author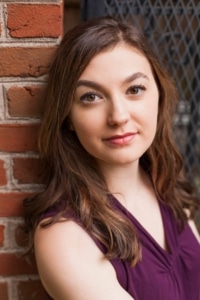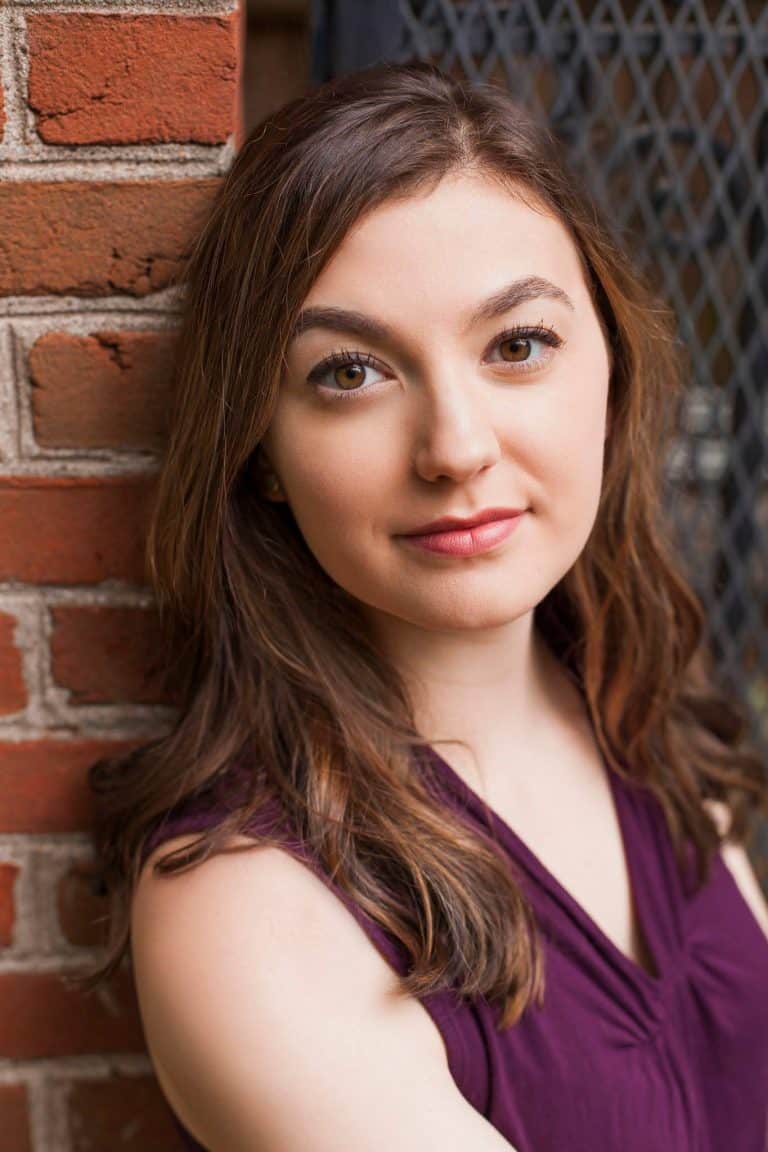 Gillian Booth
Marketing Associate
CME Outfitters, LLC