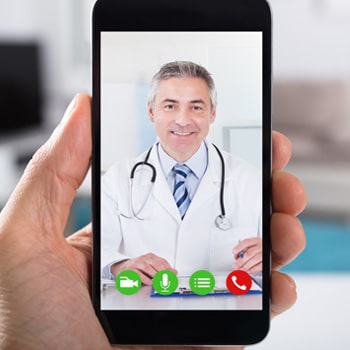 2 Digital Health Tools That Can Benefit Any Clinician
Digital Health Coaching & Consultation Solutions
According to the Centers for Disease Control and Prevention (CDC), chronic disease affects 117 million Americans and is a primary reason behind skyrocketing healthcare spending. 1  Yet patient outcomes are not improving with our increased spending; for patients with chronic disease, outcomes are typically the poorest as patients are challenged to self-manage their conditions on a daily basis.  Access to support for social determinants of health in addition to medical needs are barriers preventing better outcomes for patients.
Digital health coaching and e-consultations are two unique solutions that address these challenges.  Providing communication, reminders, education and personal interaction, digital health coaching can provide needed support for patients to bridge the gap between clinical visits. Pack Health reports that its digital health coaching has increased  medication adherence by 18% on average and participants have reported a 50% reduction in flares for individuals with rheumatoid arthritis.2
E-consultations can be equally effective in providing primary care providers timely access to specialty care.  With an average cardiology wait time across 15 major metro areas of 21.1 days, e-consultations can be a useful tool to consults on the diagnosis, provide treatment recommendations, and has the potential to replace >73% of routine specialty referrals.3
Free CME Tools for Clinicians
Both digital health coaching and e-consultations are available for free as part of CME Outfitters' CE activities on rheumatoid arthritis and non-valvular atrial fibrillation.  We have partnered with AristaMD to offer free eConsults to the first 100 clinicians upon completion of the activity,
Getting to the Heart of the Underdiagnosis & Undertreatment of Non-Valvular Atrial Fibrillation: Integrating Optimal Screening, Team-Based Care & Digital Health Tools in Primary Care Settings.  Learn more>>
 CME Outfitters has also partnered with Pack Health to offer 3-month digital health coaching programs to patients with rheumatoid arthritis or atrial fibrillation upon a clinician's completion of the atrial fibrillation activity, as well as A Team Approach to Improving Outcomes in Rheumatoid Arthritis: Clinicians, Patients, and Digital Health Coaches.
We encourage clinicians to use these opportunities to explore digital health tools to improve patient outcomes by providing patient-centered and timely care.
Learn more about digital health coaching and e-Consults in these short videos.
About The Author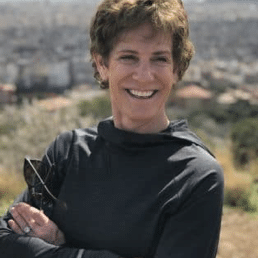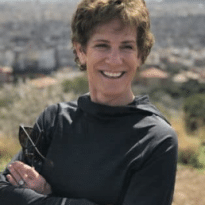 Jan Perez
Managing Partner
CME Outfitters, LLC



Follow me on Twitter: @jansperez
1 Pack Health, Treating the Whole Person
2 Pack Health, Treating the Whole Person
3 AristaMD